Click here to read tributes to Dr. Amit Sengupta from colleagues, comrades, and friends from across the globe and to contribute your own.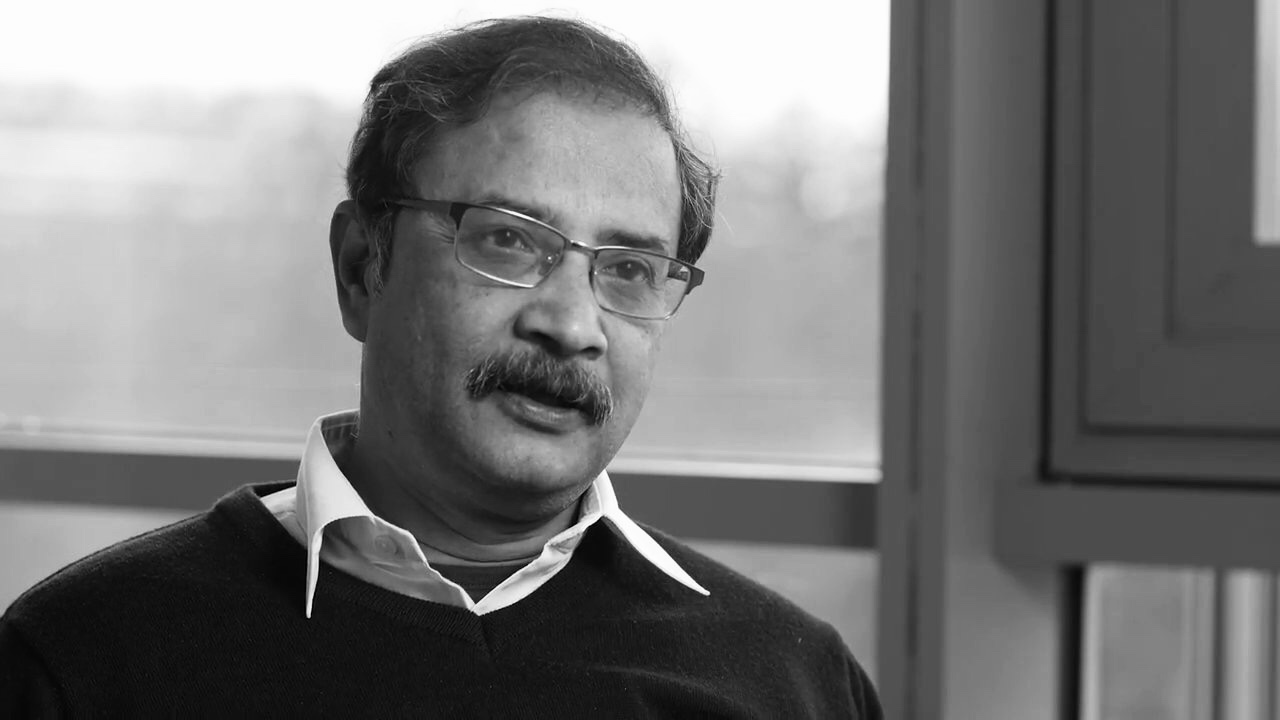 From People's Health Movement Steering Council and Global Secretariat:
It is with extreme sadness that we announce the passing away of our dear comrade Dr. Amit Sengupta, a beloved colleague, friend, mentor and activist. Amit passed away on 28 November 2018, in a swimming accident in Goa, India.
Amit was a founding member of PHM at its creation in 2000 in Savar, Bangladesh.
Trained as a medical doctor, Amit dedicated his life to the struggle for universal access to health, and worked on issues related to public health, pharmaceuticals policy and intellectual property rights. He led several research projects in the area of public health and medicines policy and was associated with several civil society platforms and networks, including the All India People's Science Network. He was the Associate Global Coordinator of People's Health Movement (PHM) and coordinated the editorial group of the Global Health Watch and the WHO Watch. He was the co-convenor of Jan Swasthya Abhiyan (JSA), the Indian Chapter of PHM. He wrote regularly for journals and newspapers across India and the world.
Amit played a key role in the recently concluded People's Health Assembly in Dhaka where more than 1400 people from around 73 countries came together to share their struggles and plan for coordinated action for health and social justice.
Amit brought his enormous political, organisational and leadership capacity to PHM. We were privileged to have him as a co-traveller. He leaves us a wonderful legacy: the magic of his life, his intelligence, warmth, honesty, joy, wry humour and his steadfast commitment to a just and equitable world.
The untimely demise of this special comrade and friend is an irreparable loss to all of us personally, to Amit's family and for the broader health movement in India and globally. We offer our condolences and solidarity to Amit's wife, Tripta, and son, Arijit. PHM and JSA will continue to carry forward Amit's vision of strengthening the public health movement towards health for all.
Thank you comrade Amit.
Adios, Red Salute, Laal salaam!
Long Live Amit Sengupta!